&nbsp T.J.Maxx IKEA DCER Grand Stores Marianne & Marianne Plus
Ponce Mall - the best selection of designer and brand-name items at great prices!
Fashion, jewelry, home goods, baby supplies, pet products and more.
Today's Opening Hours
Ponce Mall: 9am - 7pm / Now: CLOSED
DCER: 9am - 6pm / Now: CLOSED
Grand Stores: 8:30am - 6pm / Now: CLOSED
IKEA: 10am - 9pm / Now: CLOSED
Marianne: 9am - 9pm / Now: CLOSED
TJ Maxx: 9am - 9pm / Now: CLOSED
All Hours
Location
Use the Google Map to easily locate Ponce Mall shopping center. We are located on the road #2 (Ponce By Pass) Km. 225 Hm. 8 in the famous "La Perla del Sur" - city of Ponce, Puerto Rico.
Directory
Variety of retail stores offering fashion, jewelry, baby supplies, art supplies, pet supplies, bike accessories and more. Conveniently located services and delicious food choices for you and your family!
Opening Hours
The opening hours of our anchor stores are listed below.
Ponce Mall opening hours refer to the Ponce Mall building, please call individual mall stores for their opening hours.
DCER
Grand Stores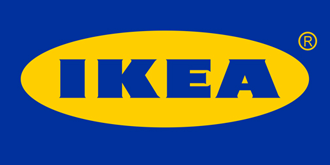 IKEA
Marianne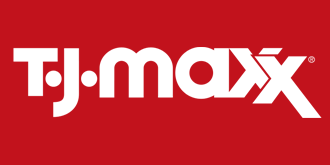 TJ Maxx Holiday Hours